Insight and creative spark to deliver outstanding designs

A strong identity is crucial
"The branding process seeks to develop or align the expectations behind the brand experience, creating an impression that a product or service associated with a brand possesses certain qualities or characteristics that set it apart from other products or services."
Establishing a strong brand identity allows your company to be visually recognised by your existing clients, suppliers and most importantly, your target audience. It helps in establishing a positive reputation and building an image attractive to consumers.
Maybe you have a new company in the process of establishing an identity, or your company is going through a transition and requires a complete re-positioning and re-branding campaign. Perhaps you're launching a new product or service or need rebranding for an existing one.
Your logo is more than just the visual representation of your business name. It's one of your most valuable commercial assets: the identity of your company, its integrity, personality and reputation represented at a glance to your potential customers:
Enable customers to identify with you
Differentiate you from your competitors
Establish trust in your brand
Identity is key
The nature of your business or brand, your target markets and customers and the way in which you need your company or product to be perceived are just a few of the factors that we'll consider as we strive to create an exceptional image that combines impact, aesthetics and practicality. Drawing on our experience across a wide range of sectors, we'll create branding tailored to your audience, your business and your goals.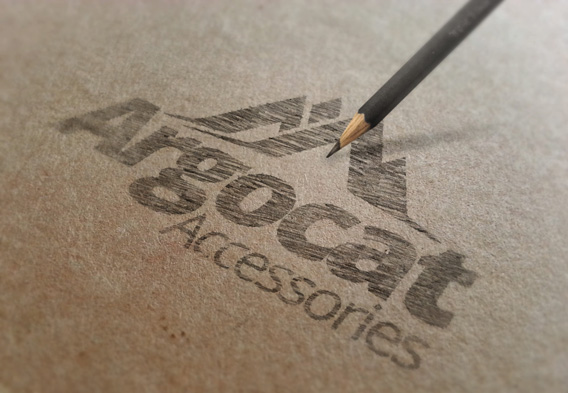 Creative ideas that connect, inspire and positively impact your business
Looking for great branding or corporate identity for your business?
Concept development for creative projects
Refreshing or creating brand identity
Maintaining consistency across all visual communications






Address
AES Orchard, Sunderland Street, Worth Way, Keighley, BD21 5LE